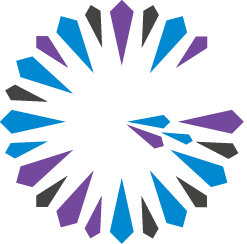 Apache Geode
CHANGELOG
Region Naming
To be able to perform all available operations on your data regions, follow these region naming guidelines.
Permitted characters within region names are alphanumeric characters (ABCDEFGHIJKLMNOPQRSTUVWXYZabcdefghijklmnopqrstuvwxyz0123456789), the underscore character (_), and the hyphen character (-).
Do not use the slash character (/).
Do not begin region names with two underscore characters (__), as this is reserved for internal use.