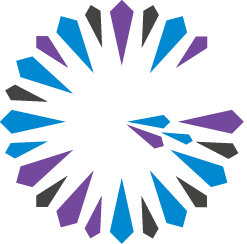 Apache Geode
CHANGELOG
Query Language Restrictions and Unsupported Features
At a high level, Geode does not support the following querying features:
Indexes targeted for joins across more than one region are not supported

Static method invocations. For example, the following query is invalid:

SELECT DISTINCT * FROM /QueryRegion0 WHERE aDay = Day.Wednesday


You cannot create an index on fields using Set/List types (Collection types) that are not comparable. The OQL index implementation expects fields to be Comparable. To workaround this, you can create a custom Collection type that implements Comparable.

ORDER BY is only supported with DISTINCT queries.

In the Geode model, attributes and methods are resolved at runtime during query execution. This means that OQL queries are not pre-validated for references to nonexistent methods and attributes. In addition, there are some specific limitations on partitioned region querying. See Partitioned Region Query Restrictions.